You can learn how we can support your business here.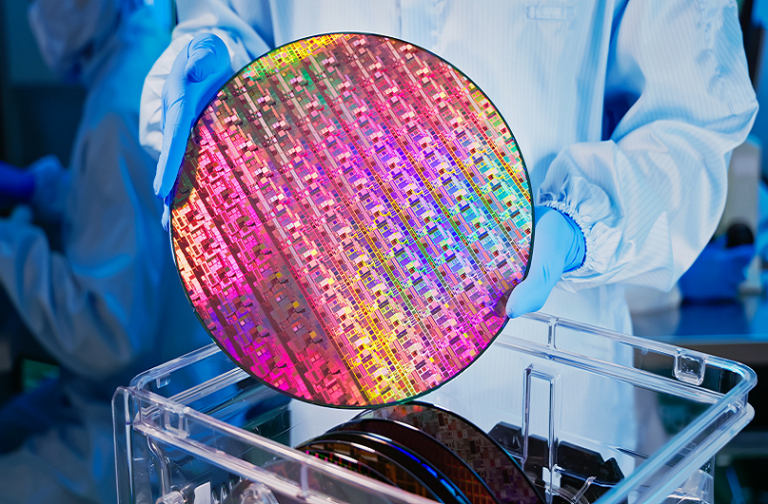 The works of temperature and UV indicators  in semiconductor manufacturer.
Temperature labels are supporting railways. There are many thing only temperature labels do.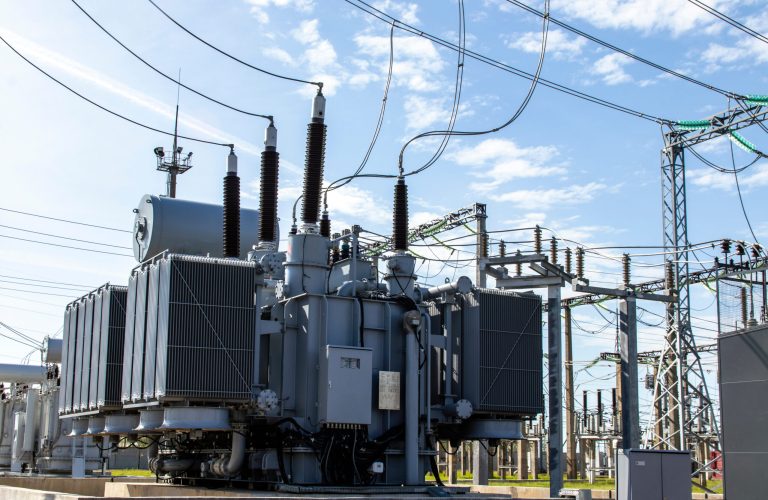 Temperature labels have been playing a crucial role in power supply field.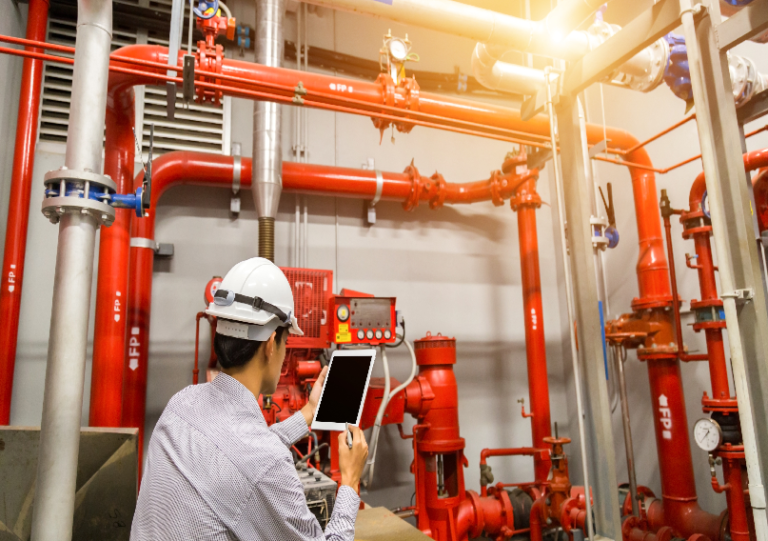 Fire prevention is important to save lives. Temperature labels are working to prevent fire.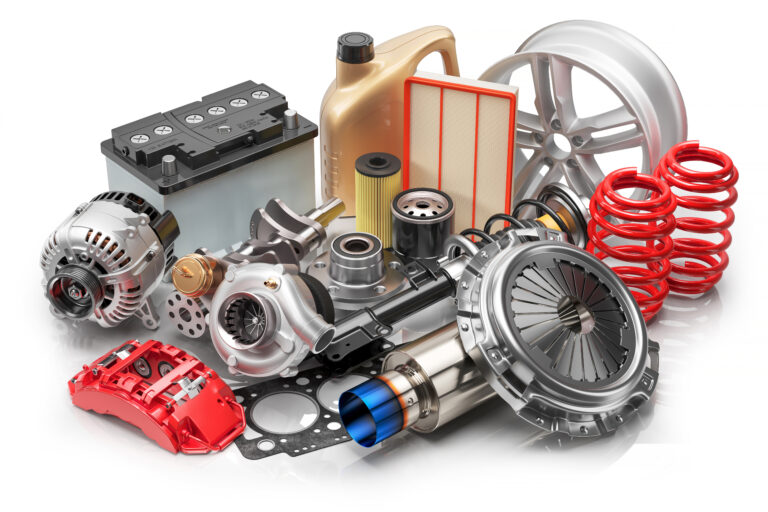 For batteries, motors, tires, brakes, catalyzer and other lots of car parts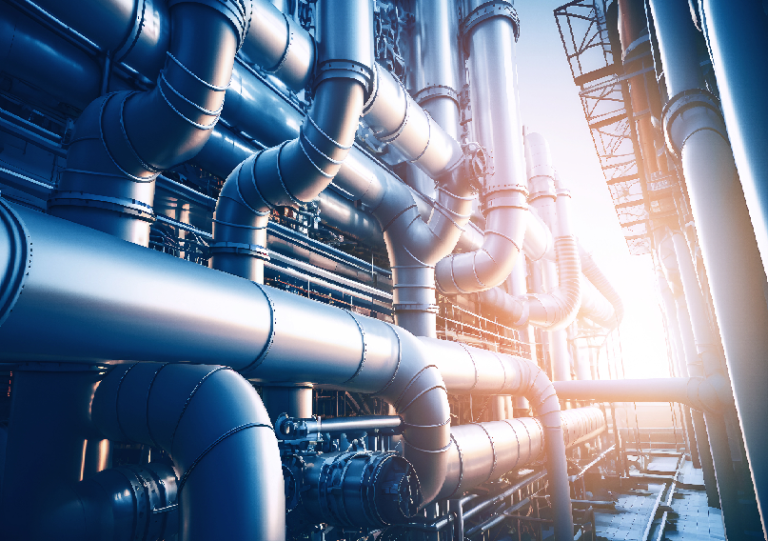 Solution for monitoring temperature of various equipment and facilities in plant.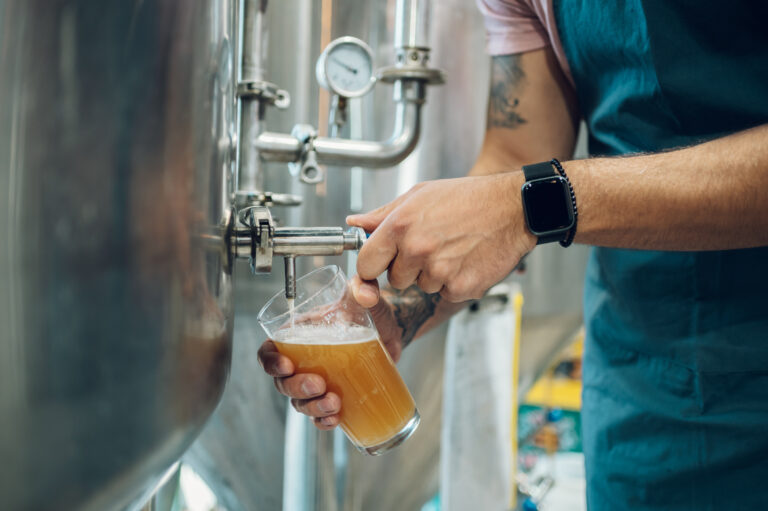 Temperature labels contribute to the brewing of delicious beer.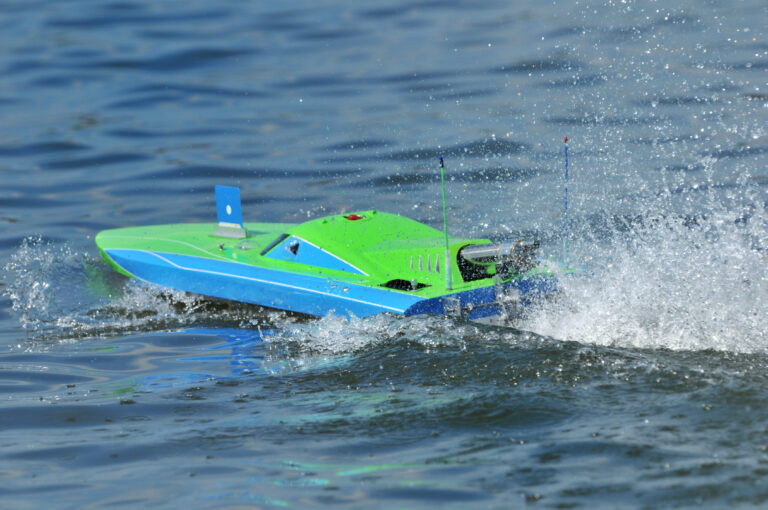 Try temperature labels in the leisure fields, like as checking batteries.